ABOUT US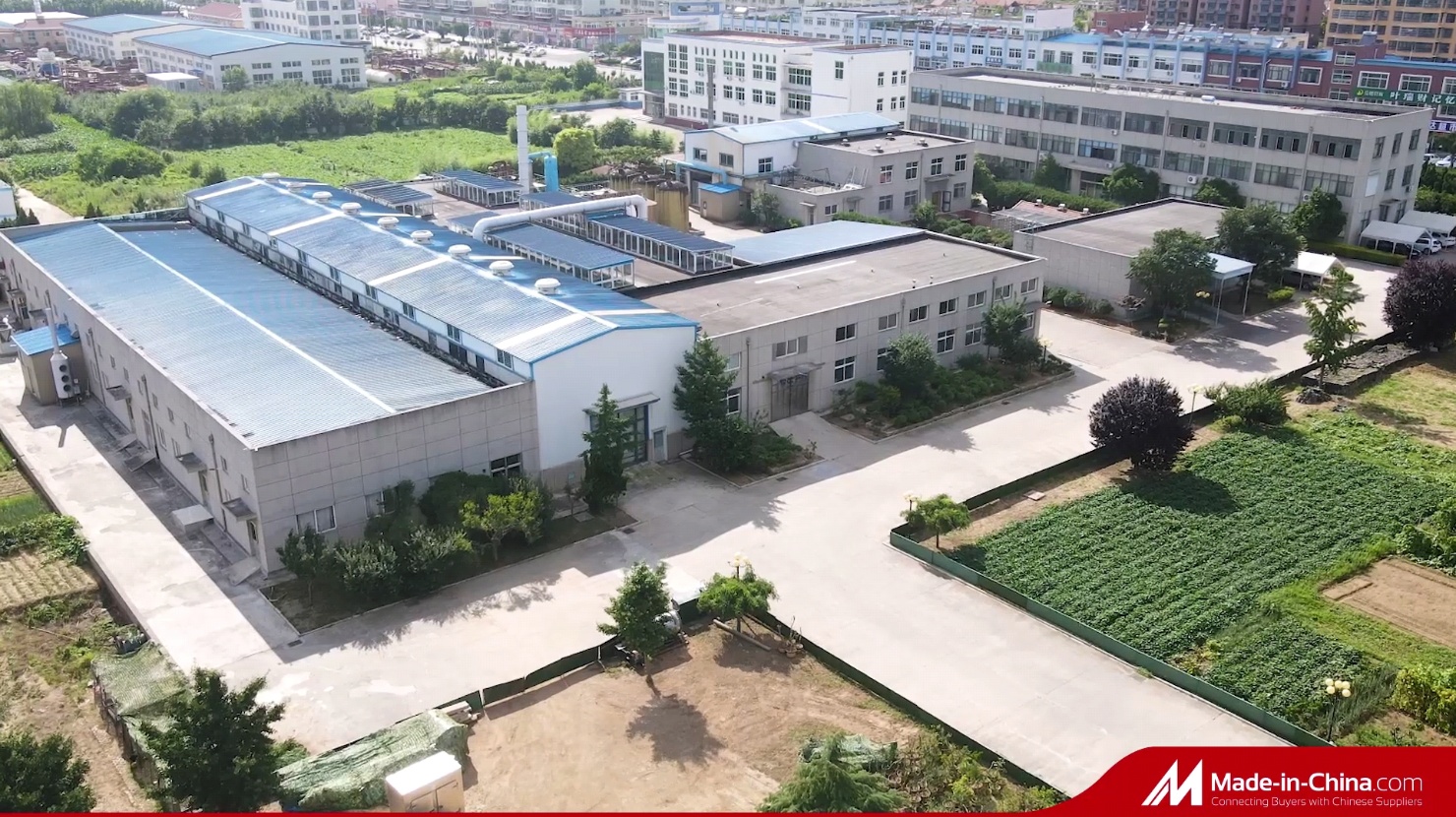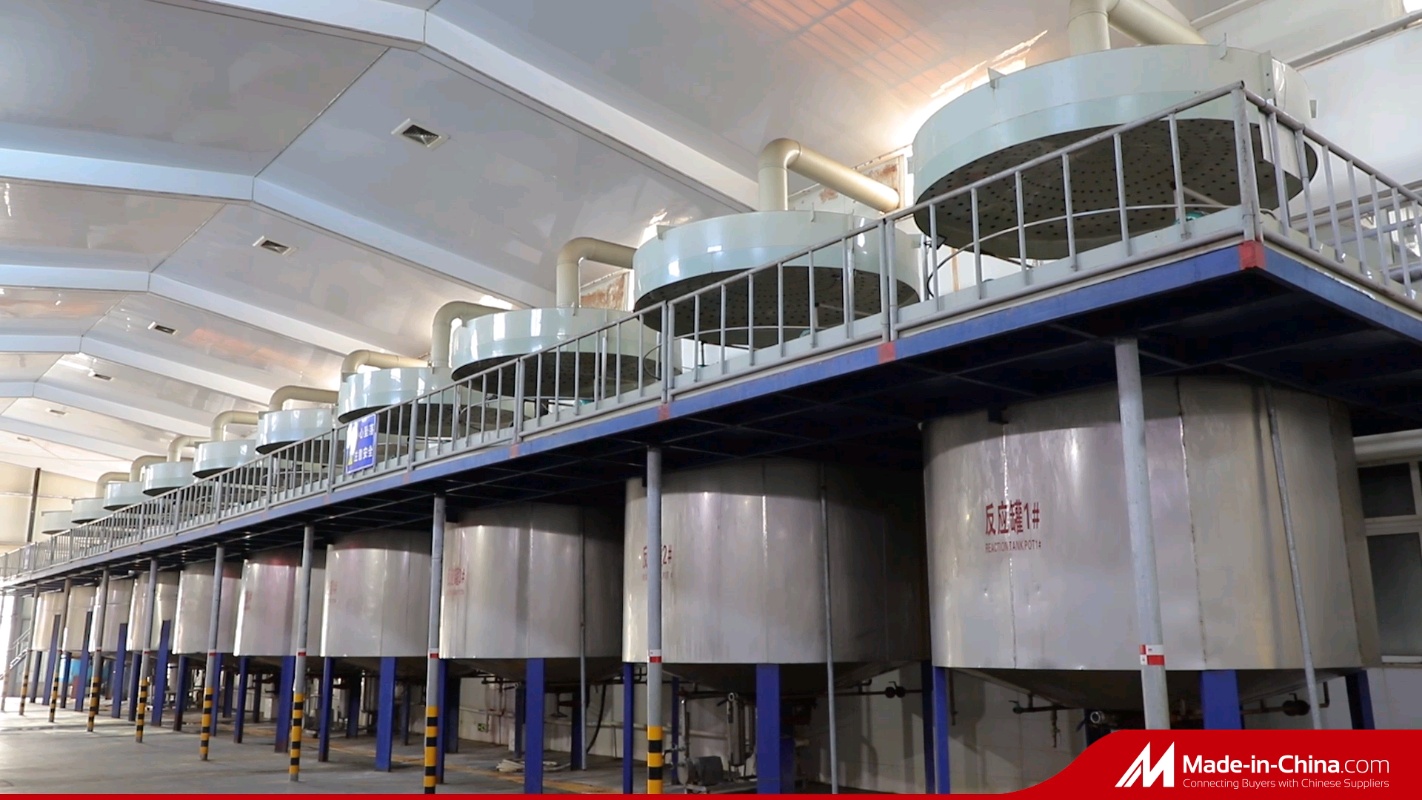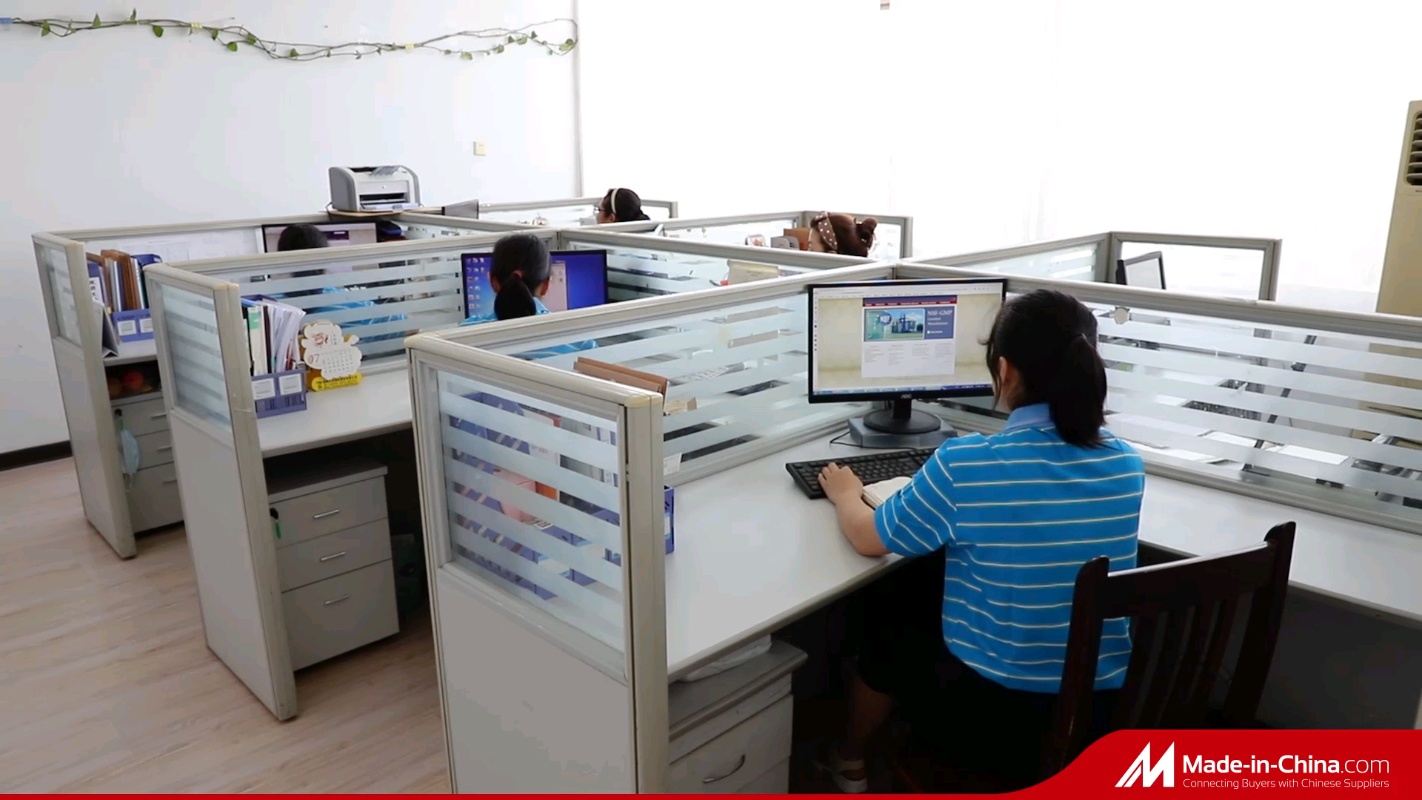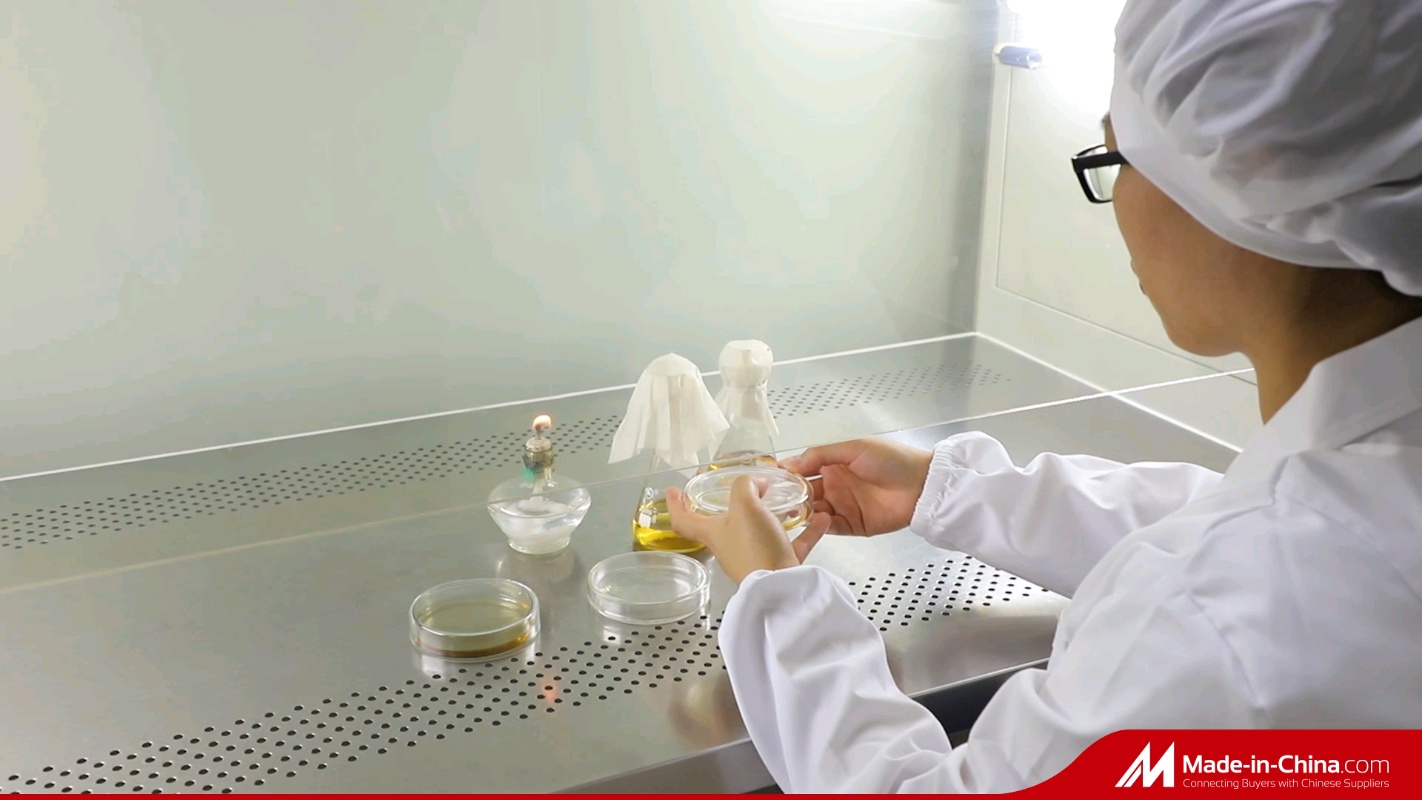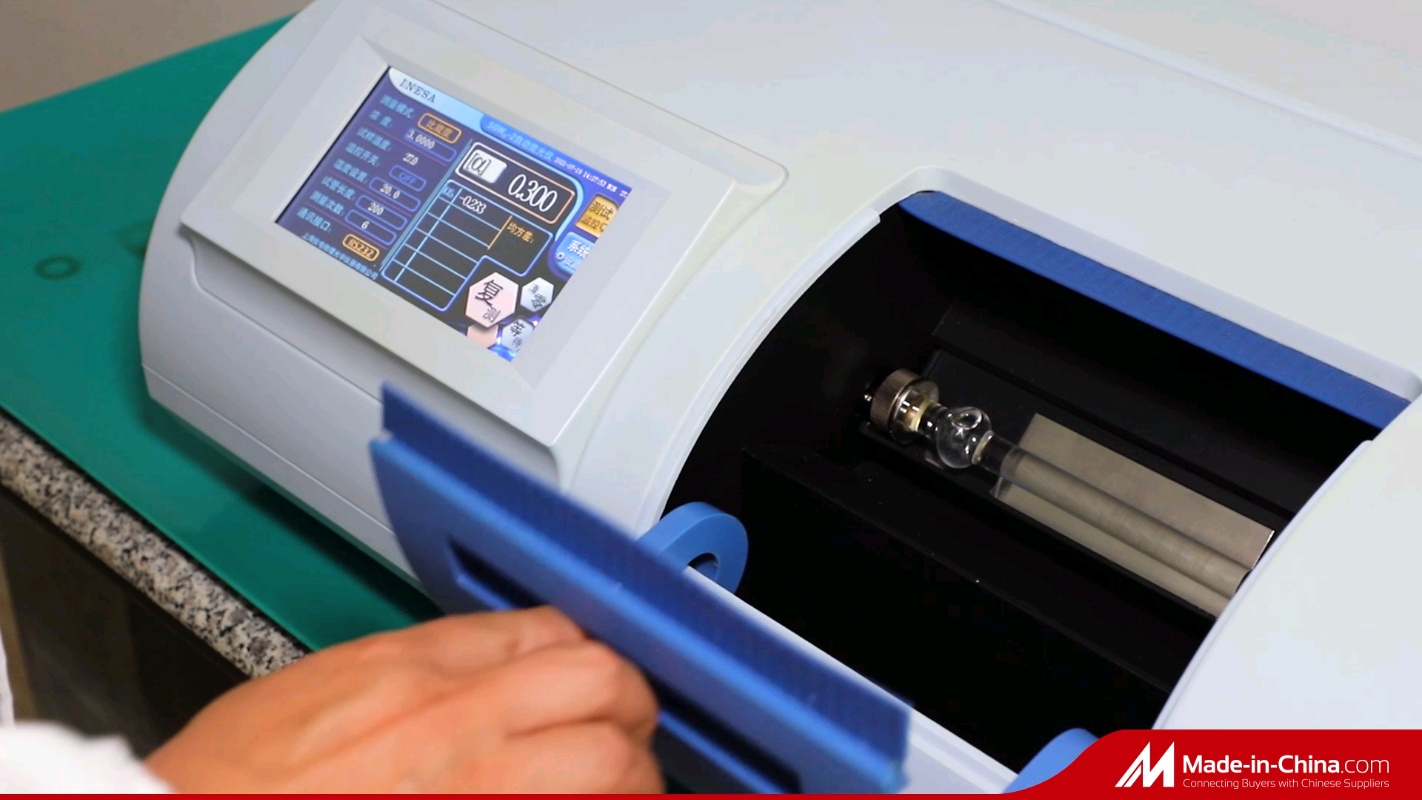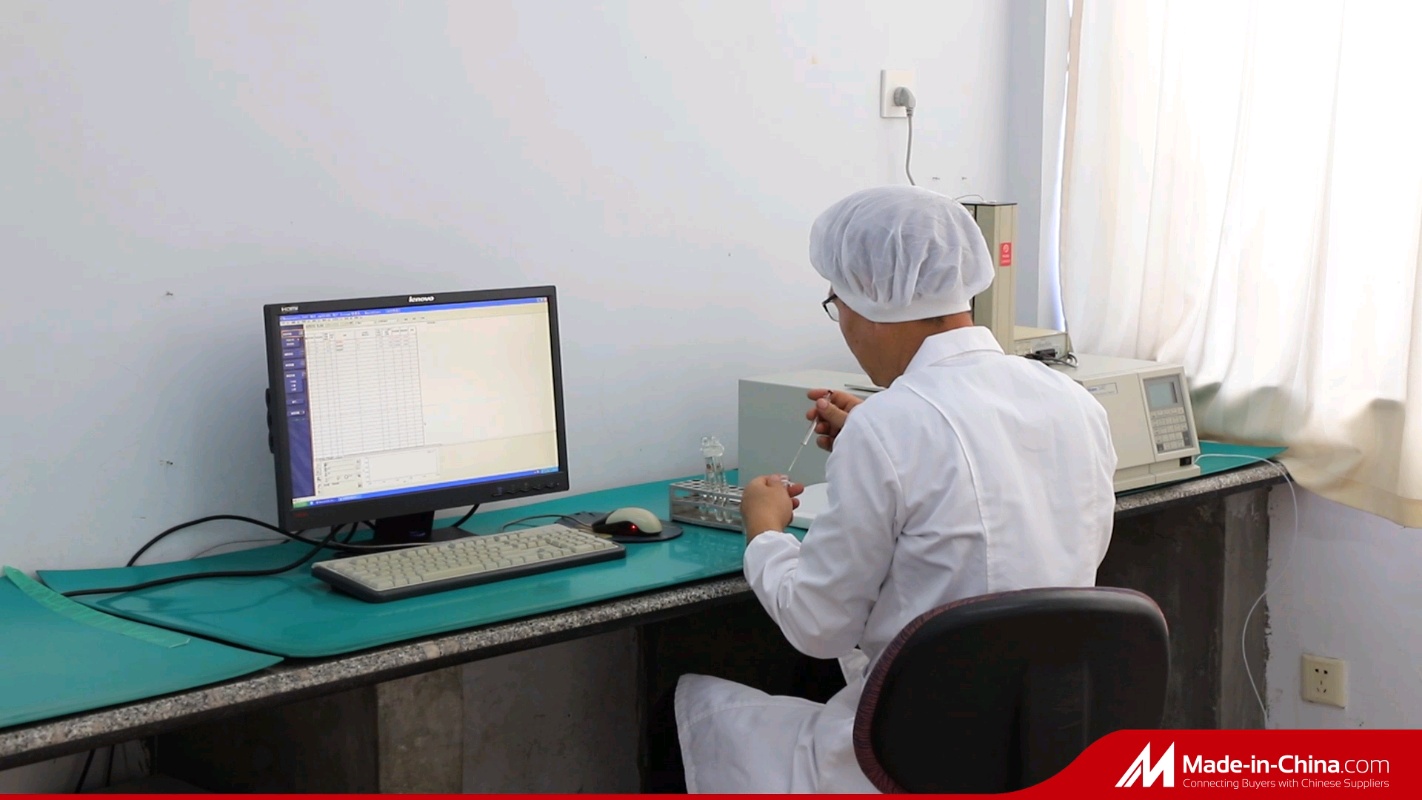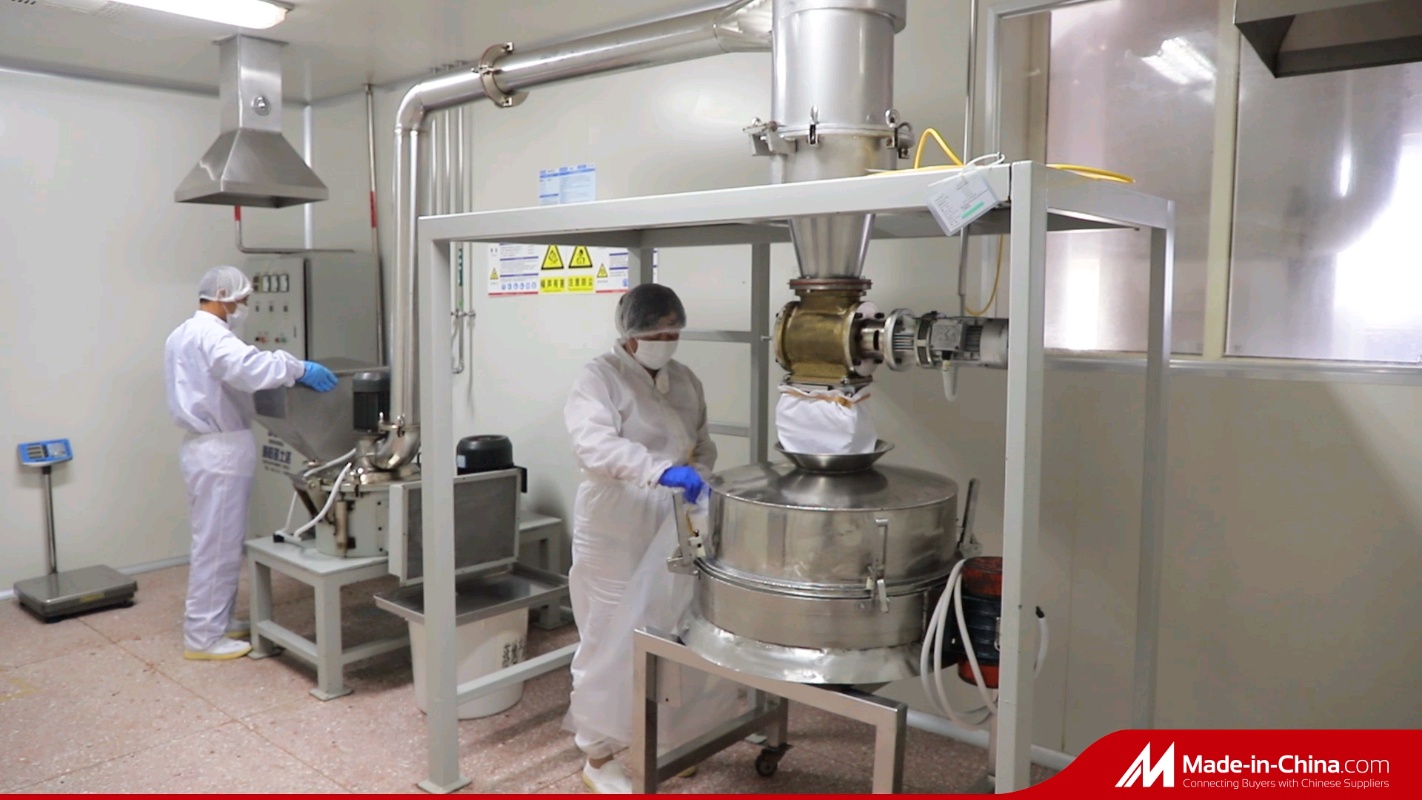 Established in 1994, Sanfeng Biochemical Co. is a manufacturer and an exporter of nutritional and pharmaceutical raw material. The NSF-GMP, BRC certified production site covers an area of over 26,600 square meters, with annual output of 400 tons. Sanfeng Biochemical Co. is one of the fastest growing manufacturers and suppliers of raw material for pharmaceutical, nutritional, food & beverage, animal feed, laboratory research and skin care industries. Each product is manufactured subject to GMP standard, and rigidly lab tested and certified with all supporting documentation. Our production facilities and extracting technologies give us the flexibility to manufacture products of your specifications.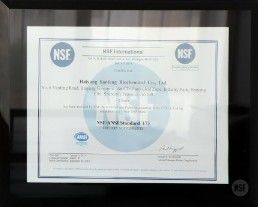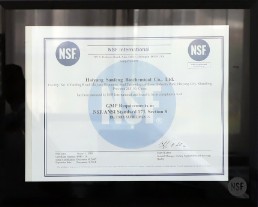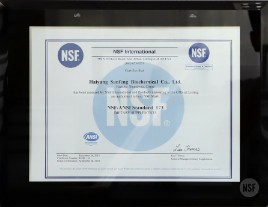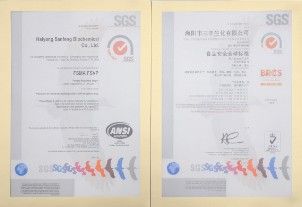 NSF-GMP Certified Facility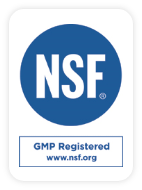 Our production processes are GMP certified by NSF institute, with regular audition every six months. NSF registers our company as complying with GMP requirements as listed in Section 8 of NSF/ANSI Standard 173-2008. These requirements are consistent with the published GMP regulation for dietary supplements as defined in 21 CFR § 111, which was published by the FDA in May 2007.
BRC Certified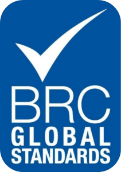 We have been assessed and certified as meeting the requirements of Global Standard for Food Safety.
Environment Protection
Our team here at Haiyang Sanfeng Biochemical Co. believes in the power of environmental protection and resource sustain -ability. We work hand-in-hand with suppliers and customers alike to minimize our environmental impact around the world and continue to refine our procedures to meet those goals. Our manufacturing processes are designed to:
Minimize Energy Use
Decrease Solid Waste Generation
Reduce Excess Water Use
Increase All Aspects of Recycling
Eliminate Toxic Ingredients